FUSION BeNeLux - 16 / May / 2019
ROAD TO ICON EXTREME TRIATHLON LIVIGNO (IT) MAY 2019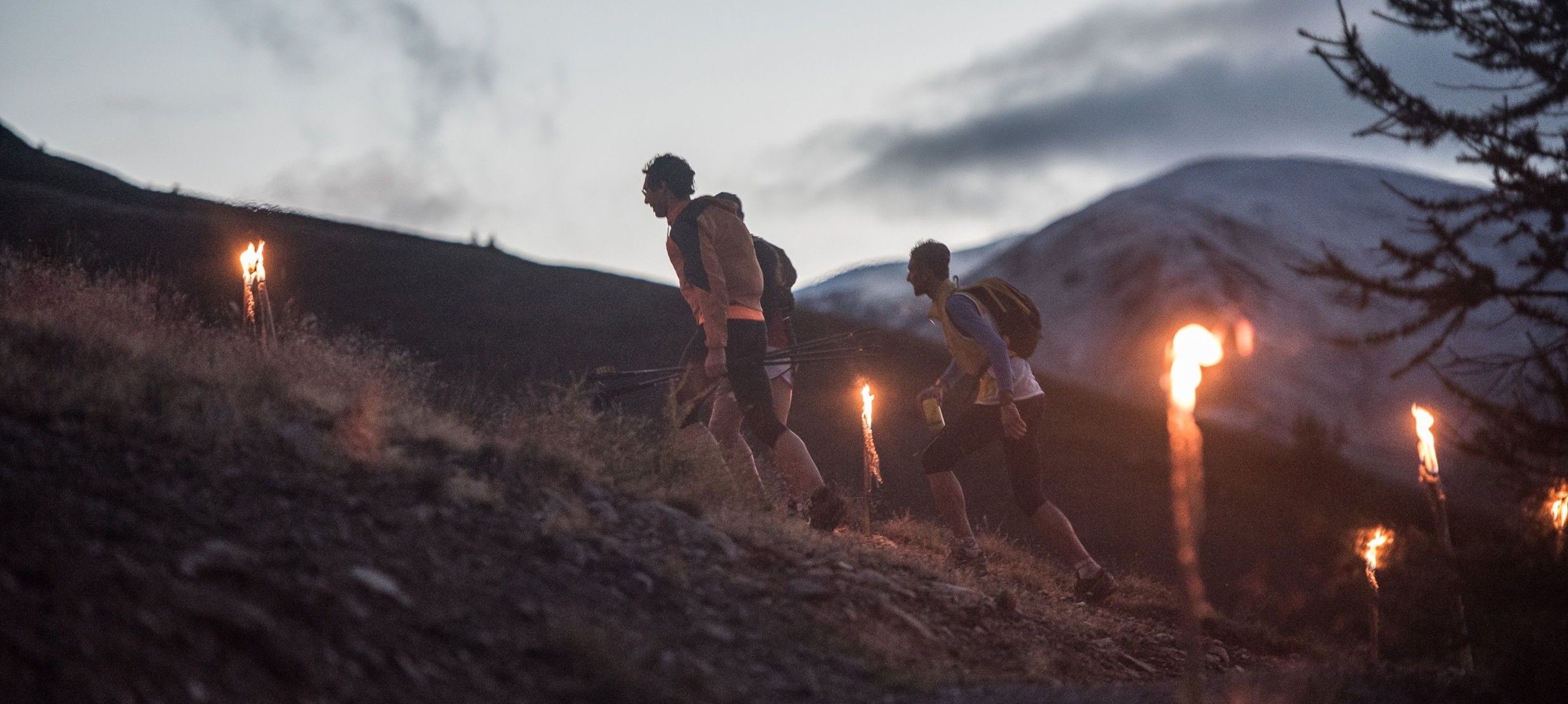 ROAD TO ICON
EXTREME TRIATHLON LIVIGNO (IT)
May 2019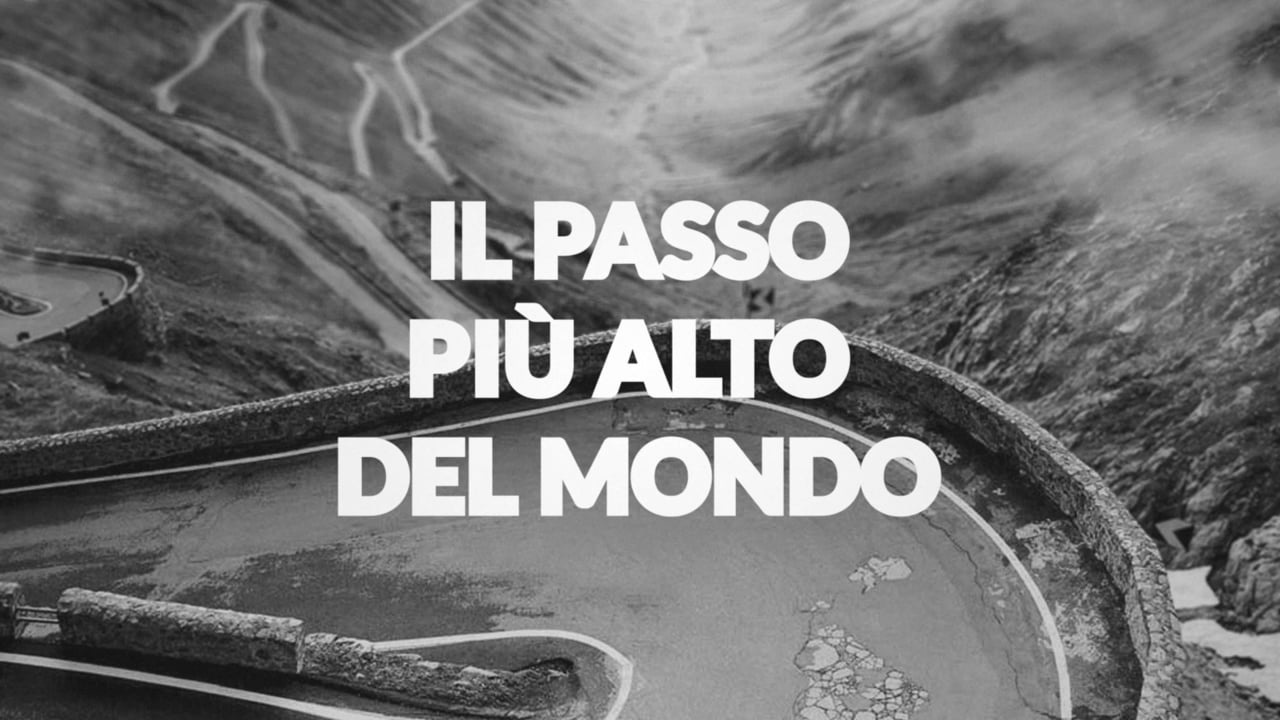 DOES IT ALWAYS GO ACCORDING TO PLAN? NO. THEN WHAT?
SO, YOU'VE GOT A PLAN!
That don't impress me much … the tune of an old song from Shania Twain are echoing in my head (yes, ok, it's a "foute nummer", I admit it). The bottom line is that a plan is vital in the journey to achieve a goal, but it necessary to be able not to be fixed into it and adjust when needed.
In the last few weeks training has been slowly but surely ramping up, leading into the Paris-Roubaix Challenge. Life at work has been packed with multiple deadlines. And, with term-end nearing, kids have been experiencing some pressure as well.
This all meant that more often than wanted, I have been drifting away from my safe diet, resulting in significant discomfort visible on my face skin and audible in my breathe-out. But, as I had a plan, I was merely keeping on following it, making sure to hit my intervals targets.
On a Thursday morning, after I had been performing my intervals on my way to work (taking an extra loop to fit in the workout that was planned for the day before but that I had missed due to the above-mentioned causes), I noticed that I was hitting the power targets as I should, but my heartbeat would not creep up ... that's weird! Honestly, the intervals were hard, and my feeling was that I was going all the way, getting it out there. I could not have pushed much harder.
The session left me puzzled. So I expressed my doubts to Guido, who probably shook his head and put a smile on, explaining to me that my body was probably busy with something else than intervals. We should give him space for that, keep training but reducing intensity. Ok, fine. I understand (that is the rational me talking). The more irrational me, started worrying about how much my fitness would suffer because of that.
I was on a ramping streak, my graph was only going up ... and now ... will I still be able to get the fitness I wanted for the first race of the season? It took me honestly a while to set the irrational me to silent, to accept the slightly declining line (you see, even now, I am adding slightly to that declining word to make it less hard to digest), to see the bigger picture and to embrace this journey that is making me improve not only as an athlete but as a person as well.
As it turned out, the whole plan is working great: at Paris-Roubaix, I was able to ride strong up to the finish, the ride didn't leave me drained or with pain, the next days and I could resume training with no further disruption. Where am I heading now? Into the last block of training before season kick-in. No better way to get that kick-started with a training camp! But that is for the next blog.
See You next time!
Winnie, FUSIONTEAMnl